Paducah Day Nursery Enrollment Information

To enroll your child, simply do the following: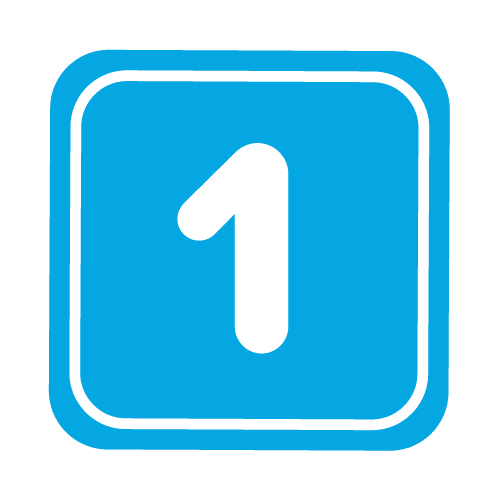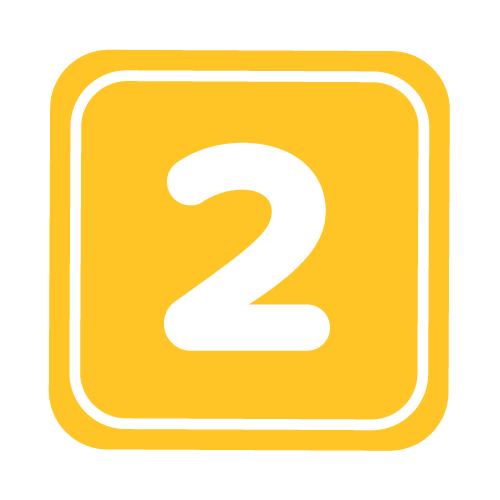 Schedule an initial meeting and tour.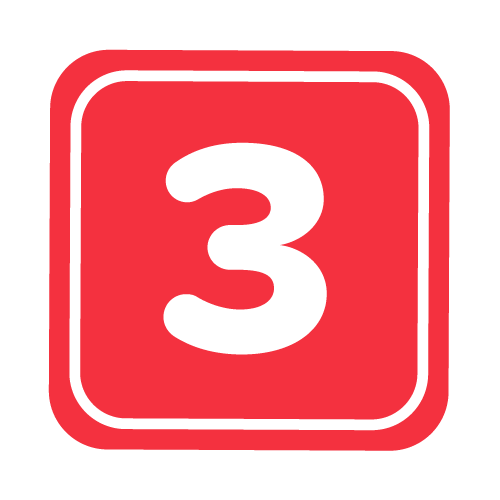 Register your child online or in person.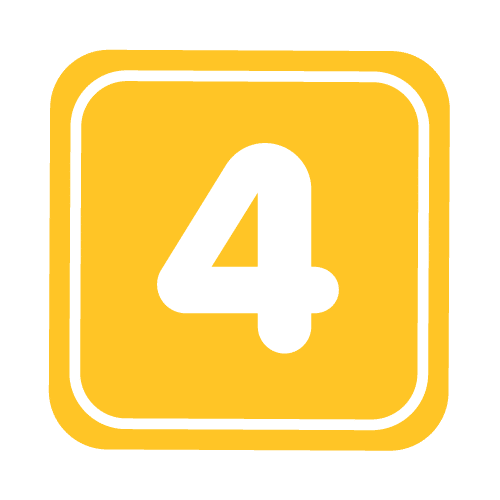 Complete the enrollment packet and other forms.
Hours of Operation
6:00 a.m. to 6:00 p.m. Monday through Friday.
During inclement weather, the Day Nursery will follow the same schedule as PADUCAH CITY SCHOOL SYSTEM.  Charges are assessed by schedule, and fees are to be paid even if we are not in session.
Tuition and Fees
Paducah Day Nursery and Learning Center Rates
Age
Full-Time
(4+ Hours)
Part-Time
(1–3 Hours)
Infant/ Toddler
$27
$19
Preschool
$24
$17
School-age
$22
$17
PDNLC accepts childcare subsidies and private pay. A child in attendance four (4) hours or more on a given day will be charged at the rate of a full day. Less than five (5) hours in attendance will be charged a part-time rate. Children are accepted until 12:00 pm.
We will charge a late fee of $1.00 per minute if you fail to pick up your child on time.
Admissions
We accept children regardless of race, color, nationality, sex, age, or disability. You may enroll your child at any time during the year. Simply complete an enrollment form before your child attends. Additionally, a valid Kentucky immunization certificate must be on file. PDNLC reserves the right to dismiss any child at any time, with or without cause.
Waiting List
We will accept children until we reach the maximum limit set by the Commonwealth of Kentucky. We will place additional children on a waiting list. We will notify you of subsequent openings.  Parents may contact the center at any time to put their child on the waiting list.
PDNLC prioritizes enrollment based on the following criteria:
Siblings of children currently enrolled in our program
Children living in Elmwood Court
Children living in Paducah Housing
Children attending Morgan Elementary School
Scheduling
We require each parent to file a work schedule. Please list the days and hours of the week your child needs care. It is necessary to ensure the appropriate ratio of staff to children remains within the regulations set by KY Division of Child Care. If your schedule varies weekly, you must fill out a form weekly.  Failure to provide this information may result in the termination of services. 
Withdrawal
Parents may withdraw their child from the Nursery at any time, with a two-week written notice.
We may withdraw any child absent for two weeks. Any child removed from the roster due to non-attendance is required to re-enroll. We may place them back on the waiting list before participating in the program.
Meals and Snacks
PDNLC offers three daily meals and three supplements during our hours of operation.  All meals meet the nutritional standards of the Federal Child and Adult Care Food Program, including the primary food groups. You may not bring food into the Nursery.  Formula will be prepared and provided by the parent, pre-mixed in bottles labeled with the child's name.
The meal schedule for all age groups is as follows:
| | |
| --- | --- |
| Breakfast | 6:30 am–8:00 am |
| Lunch | 11:00 am–12:00 pm |
| Afternoon snack | 2:00 pm–3:30 pm |
| Dinner | 4:00 pm–5:30 pm |
Rest Periods
Your child may bring a blanket for nap time. We provide mats and clean sheets for the children to rest after lunch each day.
Clothing
The nature of child play requires that clothing be loose, comfortable, and clean. Children must wear clean clothing and appropriate shoes daily. You must provide an additional change of clothing for all children under school age.
Children must be dressed appropriately for the weather, as outdoor play is encouraged. The children will go outdoors to play unless there is a weather advisory. The Nursery is not responsible for lost items.
The following items must be provided and labeled by parents of infants:
Disposable diapers
Diaper wipes
Formula (prepared and labeled)
Pull-ups
Changes of clothing
All items must be in a bag and labeled with the child's name.
Illness
If a child has a temperature of 100 degrees or greater, you must pick them up immediately.  The child must remain free of fever for 24 hours before returning to the Nursery. Any child with a contagious disease/condition should be kept at home, and you must notify the nursery. 
 A statement from a physician is necessary for a child to return to the nursery following a contagious illness. A school-age child may not attend the Nursery during school hours on days that school is in session. If a child did not participate in school, they may not participate in the nursery.   
Medication
We may administer prescription medications only to the child for whom it is prescribed.  Non-prescription medication will be given as indicated for children over three years of age. A doctor's note must accompany all medications for children under the age of 3 years. A parental, signed authorization is required for the administration of medication.   

Contact Paducah Day Nursery to Enroll Your Child Today