Our Programs and Daycare Classes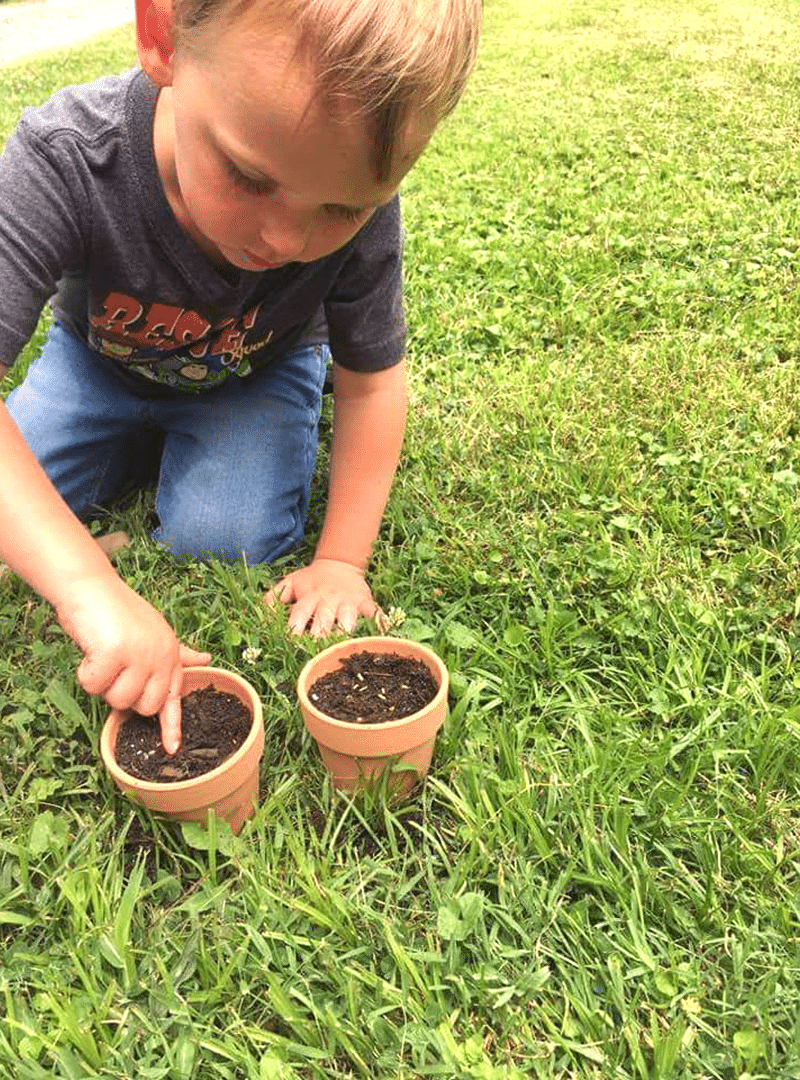 Paducah Day Nursery and Learning Center offers classes and education programs for children six weeks to 12 years old. We ensure that each classroom is a positive place where your child can play, learn, and develop their skills while interacting with with their peers. Our teachers encourage children's learning and thinking by being responsive to children's understandings, interests, and abilities.
Our curriculum aligns with Kentucky Early Learning Standards (KYEL), and surpasses the minimum licensing and educational requirements. Furthermore, each class matches your child's level of development precisely where they are and prepares them for the next stage of learning. We embrace the sensory play method, as it has a lasting impact on all areas of your child's growth.
If you have any questions about our classes or curriculum or want to learn more about enrollment, please feel free to contact us at (270) 442-5437.

Educational Programs We Offer
We are a non-profit organization that serves children from infancy through 13 years of age. Our educational programs include: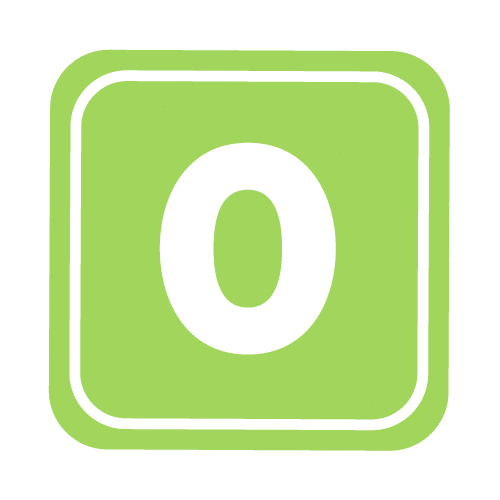 Daily activities are designed to meet your baby's core intellectual and emotional needs. Your child will spend their day engaging in play activities, tummy-time, and exploring the environment. Starting childcare can be tough for a parent and child, and we do everything we can to ease that transition for children and families.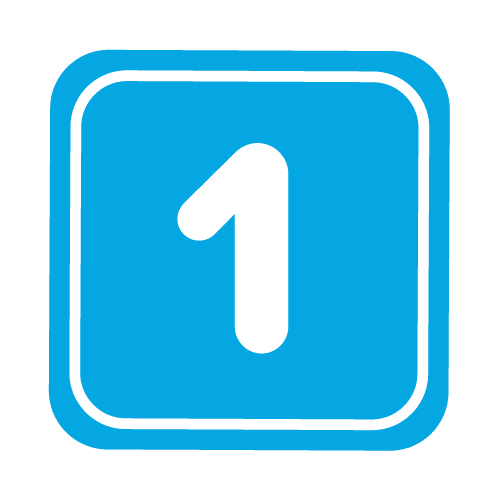 During this period of growth, your child learns how to walk and explore their surroundings. We use that energy and channel it into positive learning experiences, giving toddlers room to move and explore. The classroom is set up for exploration and discovery through center-based learning. Our teachers focus on social and emotional development to lay the foundation for early learning.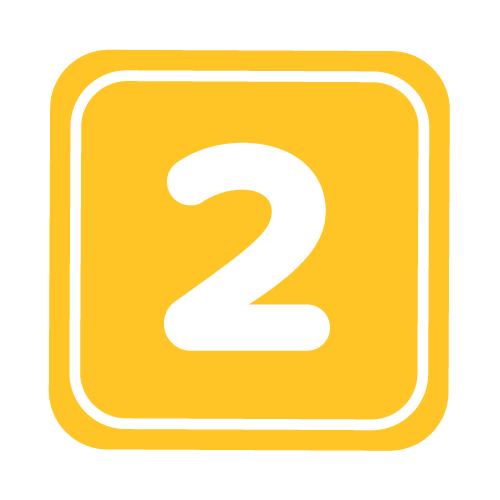 By age two, your child develops a strong sense of self as they continue exploring. Children choose activities from center play experiences with their friends. Teachers allow your child to explore and learn on their own, as well as provide support in learning new skills. Your little one will spend time listening to stories, singing songs, and playing with their friends. We provide opportunities to build your child's independence and toilet training skills in cooperation with your efforts at home.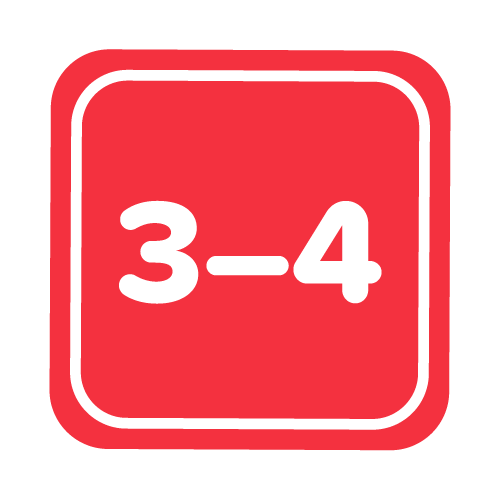 Our teachers create an environment that fosters active play, promotes self-confidence, and develops attention and listening skills. Our classrooms are arranged with several different interest areas/learning centers. We provide opportunities for children to engage in early literacy, creative arts, and early math skills. We also encourage social skills like sharing, cooperation and respect for others.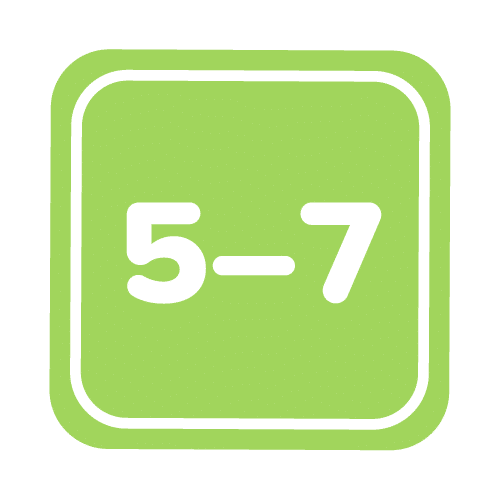 We offer a variety of engaging materials and activities. Age-appropriate material extend your child's learning experience. Programs are designed to enhance problem-solving skills and strengthen your child's independence. Our teachers plan daily games, story time, and crafts aimed at catching your child's imagination.
Paducah Day Nursery created our school-age program for working parents with children who need a fun and friendly place to go before and after school. We offer a wide variety of games, music, arts, and craft activities. When weather permits, a large portion of their afternoon is spent outside. Learning centers are still a part of the school-age program, with many options for your child to explore, spend time with others, and learn new skills.
Paducah Day Nursery offers AM drop-off and PM pick-up services. McNabb Elementary and Morgan Elementary provide transportation to and from our facility. We also offer transportation to and from Clark Elementary.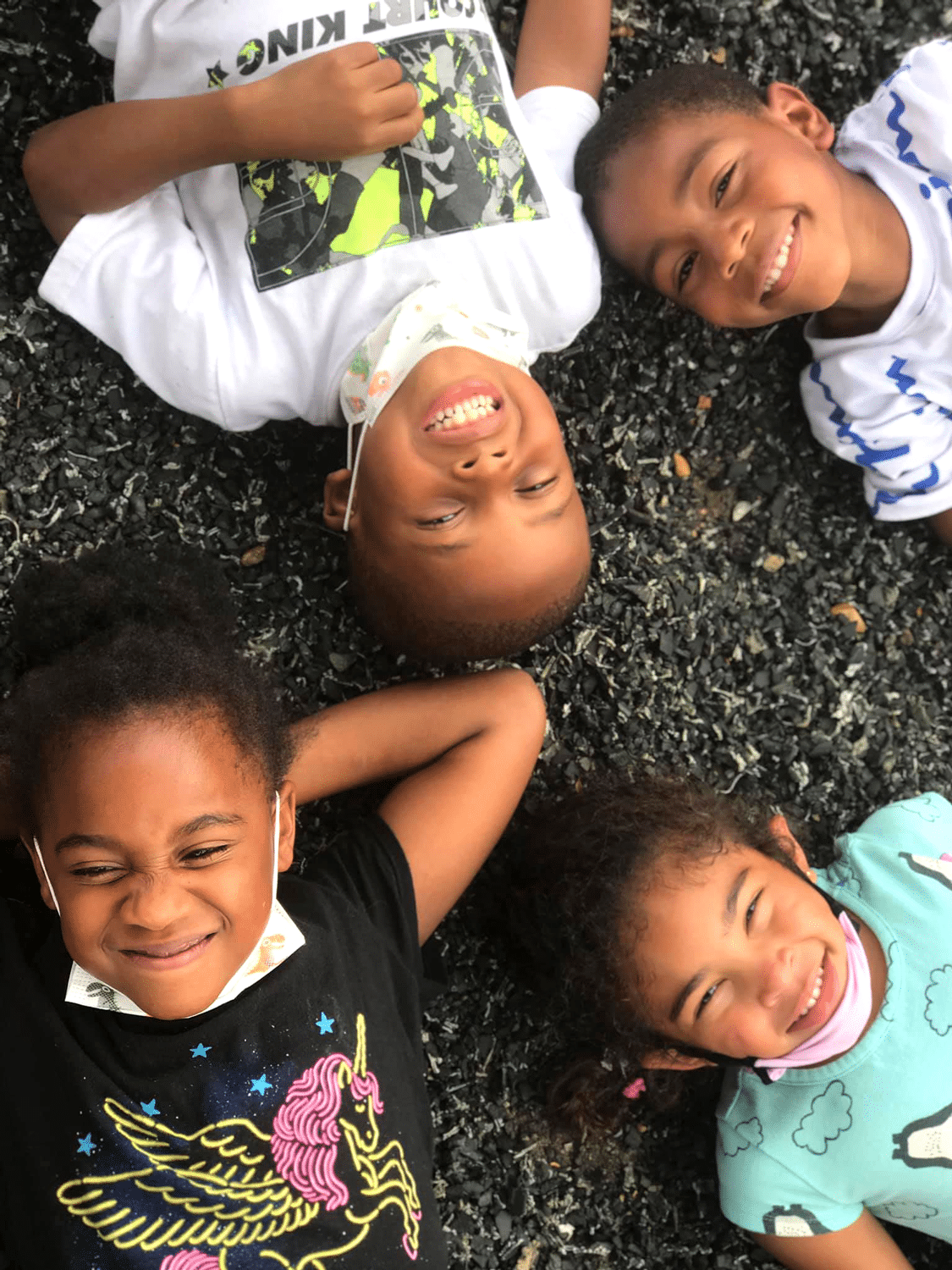 Sensory Play: Learning Through the Scientific Method
At PDNLC, sensory play is a core component of our curriculum. 
With sensory play, there's always much more going on than meets the eye. Our well-planned activities encourage children to use the scientific method of observing, forming a hypothesis, experimenting, and making conclusions. Their brain makes connections using sensory information while blocking out conflicting noises or sights. Children learn to focus on positive stimulation, which helps them develop more quickly.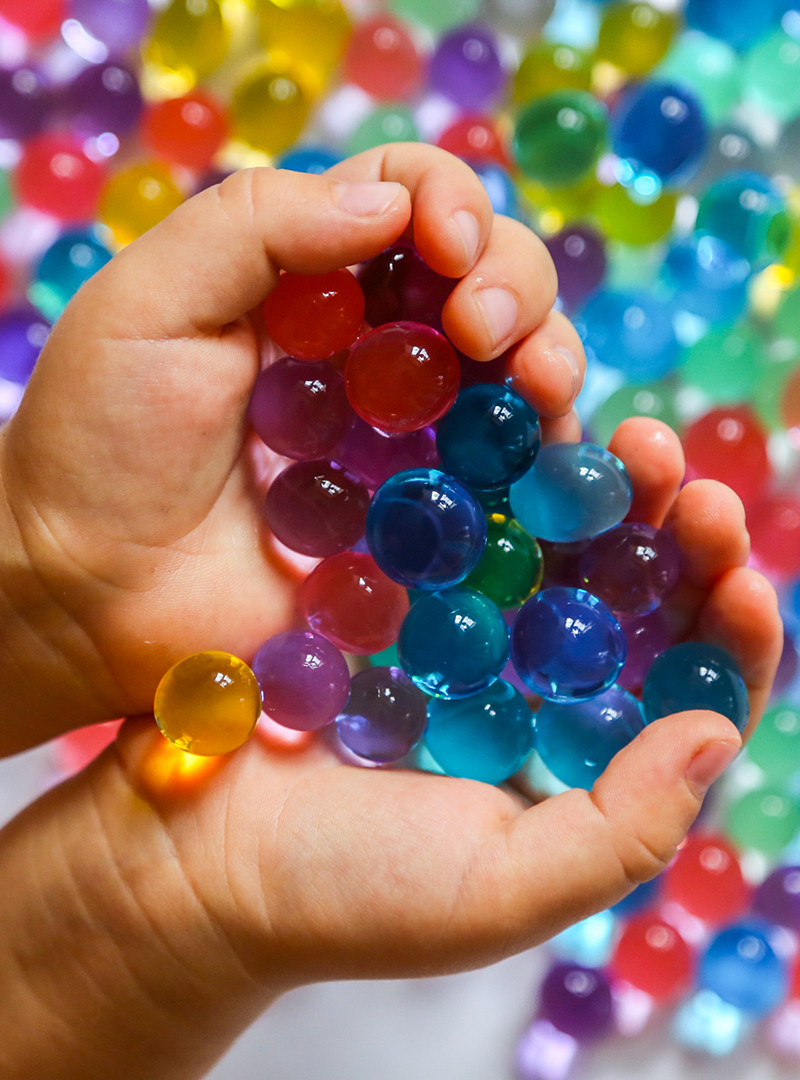 There are several benefits of sensory play, including: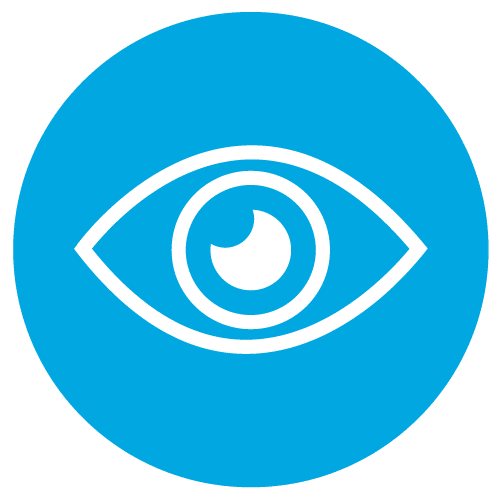 Building nerve connections in the brain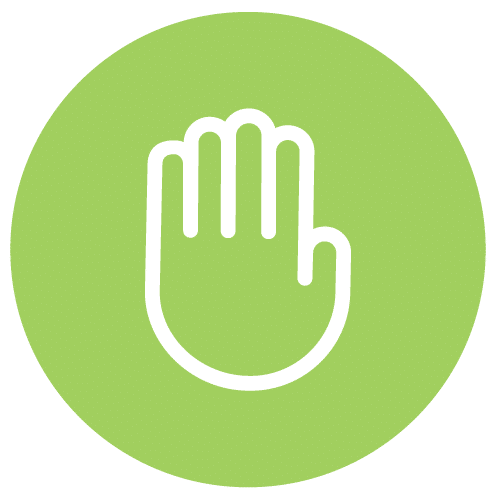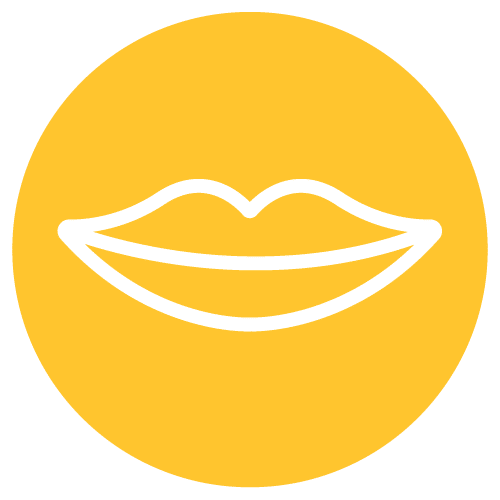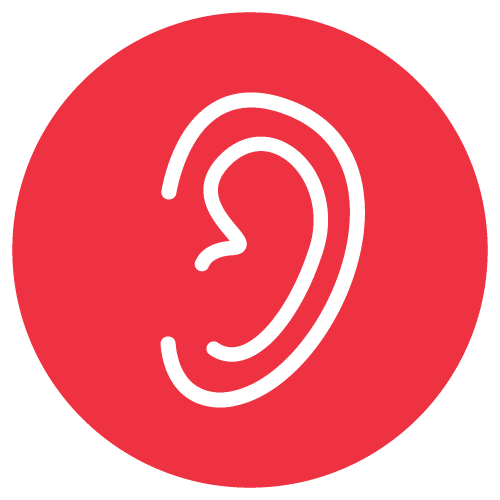 Problem-solving using scientific thinking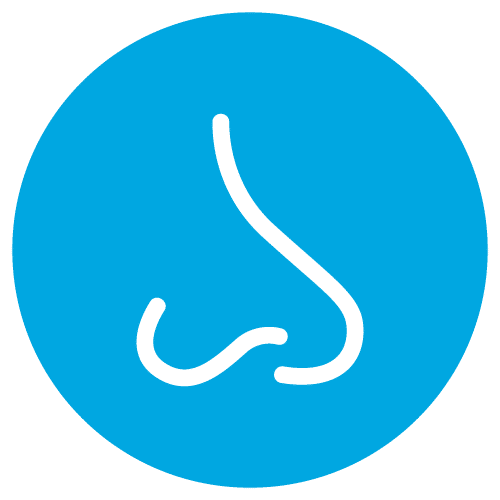 Inclusion of mindfulness-based activities
Maintaining a High Quality Curriculum
PDNLC ensures the following: 
The curriculum we use aligns with Kentucky Early Learning Standards (KYEL).
We receive an environment assessment from the KY All STARS Raters to ensure our classrooms are maintaining a quality Level-5 for all age groups.
Teachers design lesson plans based on the ongoing assessments of the children both individually and as a group.
Teachers share assessments with the families.

 
Contact Paducah Day Nursery to Enroll Your Child Today