Paducah's Most Trusted Child Daycare Center
A Kentucky All-Stars 5-Star Rated Daycare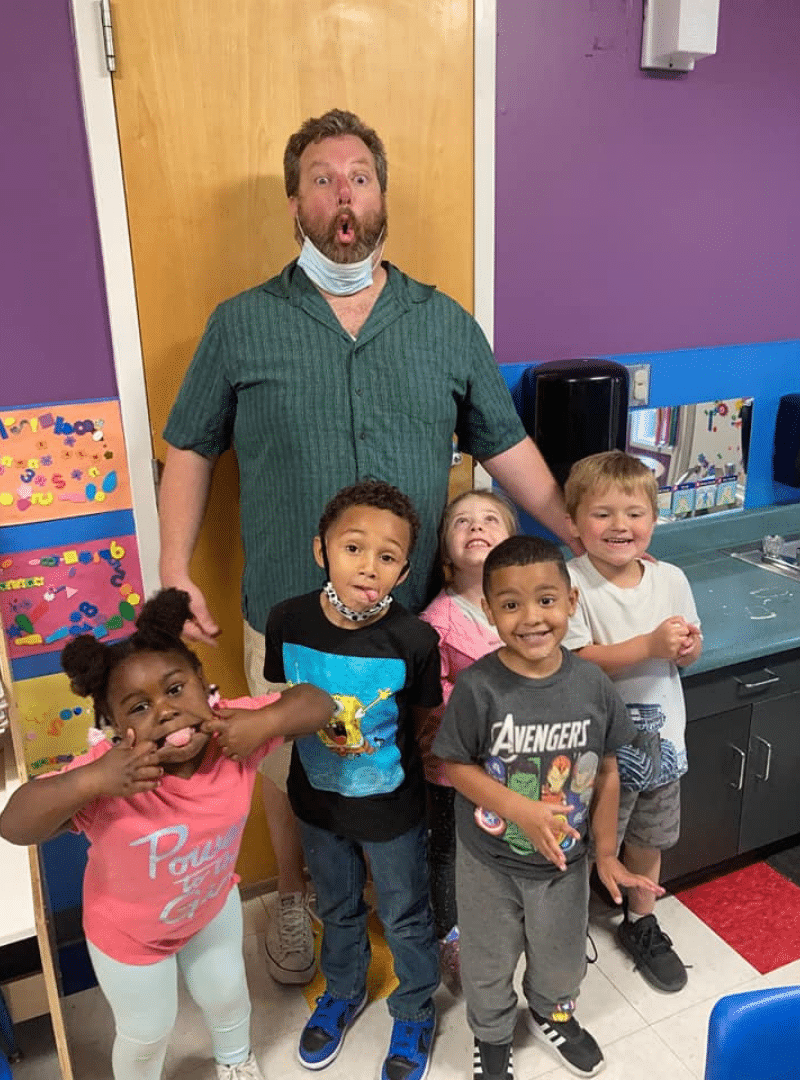 Paducah Day Nursery and Learning Center is more than your ordinary daycare.
As Paducah's most established and trusted child development center, our team of educated childcare professionals offer an exceptional level of care. The teachers implement meaningful hands-on learning activities that align with the KY Early Learning Standards to improve educational outcomes for children. Our high-quality learning center holds a 5-STAR rating with KY ALL STARS, which is the highest level awarded in the state.
Paducah Day Nursery and Learning Center (PDNLC) provides a safe, and nurturing environment that meets the individual needs of children and their families. We focus on the whole child, and use a wide array of educational resources to build the foundation for social-emotional, physical, and cognitive development. Our vision is for every child to receive a safe, supportive individualized educational experience to help them achieve their full potential.
To enroll your child in Paducah Day Nursery, or find out more, feel free to contact us at (270) 442-5437.
We are a non-profit organization that serves children from infancy through 13 years of age. Our educational programs include: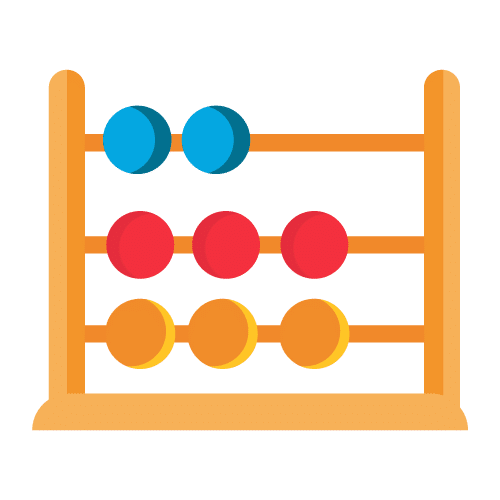 Educational Programs
Ages 0–7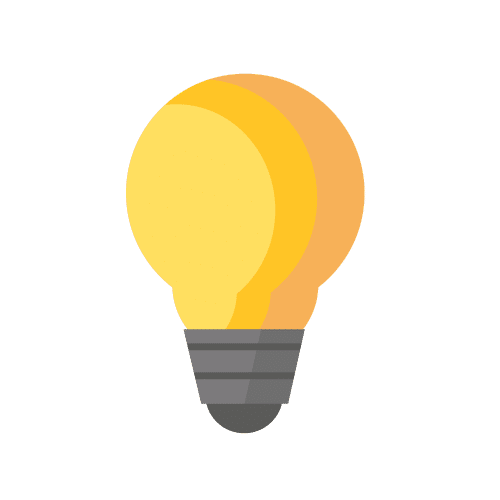 Daycare Classes
Ages 8–13
Furthering Education Through School-Age Programs
Safe and Friendly
At the end of a long day at school, your child is ready to relax, snack, and engage in fun activities. To meet this need, we created our school-age program for working parents with children who need a safe and friendly place to go before and after school. 
Drop-Off and Pick-Up Services
Paducah Day Nursery offers AM drop-off and PM pick-up services available. Local schools like McNabb and Morgan provide transportation to and from our facility. We also offer transportation to and from Clark. 
Exploration and Play
We offer a wide variety of games, music, arts, and craft activities. When weather permits, a large portion of their afternoon is spent outside. Learning centers are still a part of the school-age program, with many options available for your child to explore, spend time with others, and learn new skills.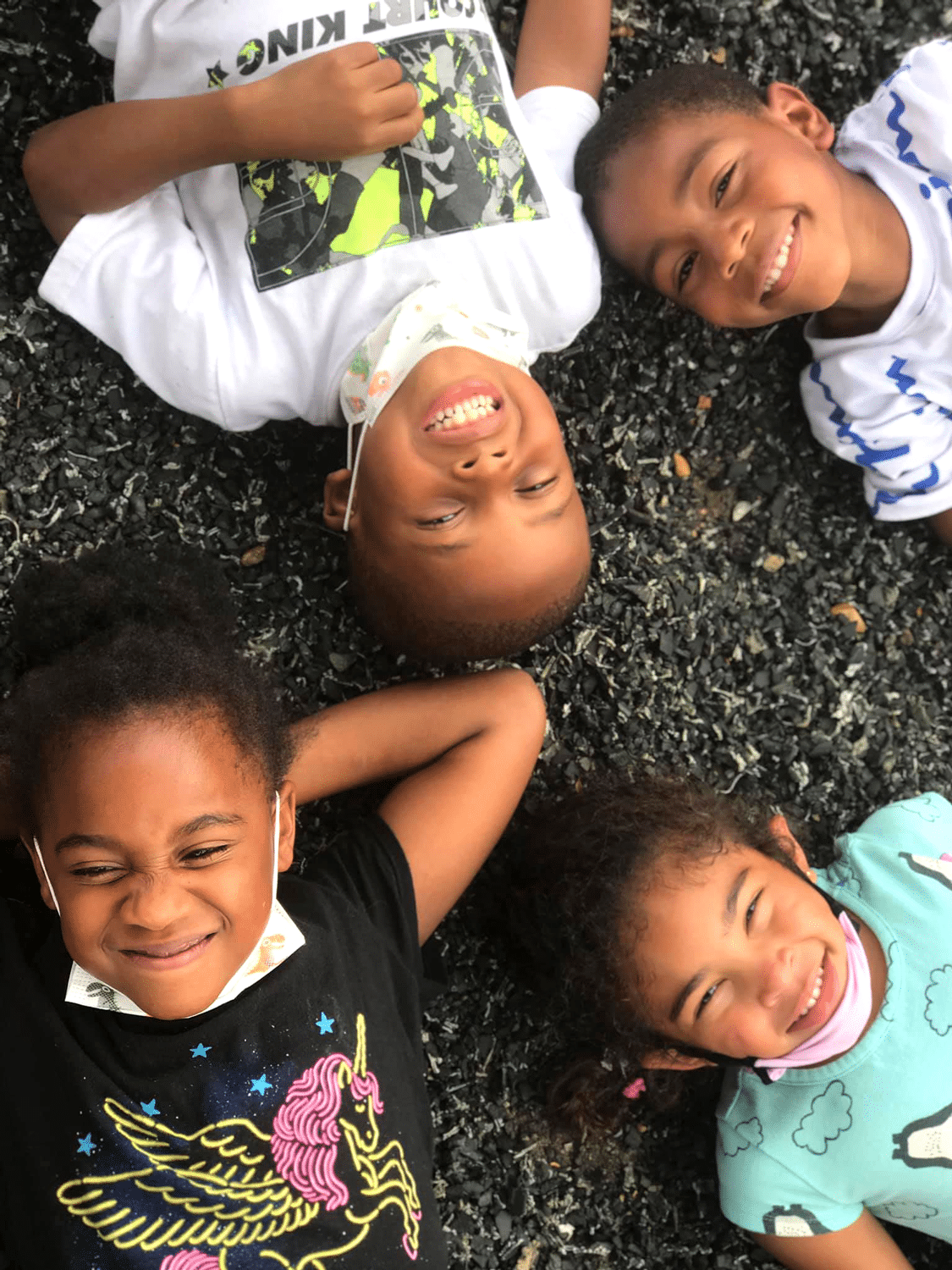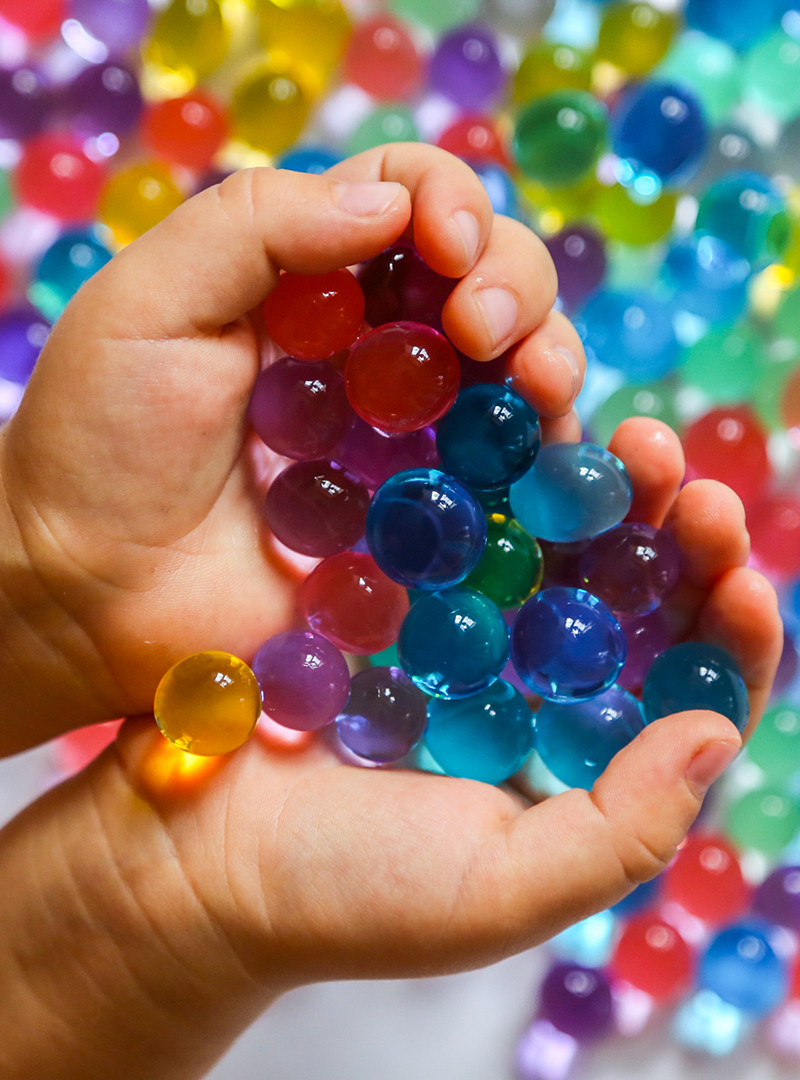 Experience the Benefits of Sensory Play
At Paducah Day Nursery, sensory play is a core component of our education programs. What is sensory play? It includes activities that stimulate your child's sense of touch, smell, taste, sight, and hearing, as well as learning that engages movement and balance. 
Why Choose Paducah Day Nursery?
Although Paducah Day Nursery has been serving families for over a century, we are not your average traditional daycare. We are an ever-evolving organization that continues to embrace innovative ideas while maintaining best practices that have stood the test of time. Our programs have a long-lasting impact on your child and prepare them for a successful, happy, and meaningful life.
There are several characteristics of our child learning center that distinguishes us in the community:
Consistent annual 5-star rating by Kentucky All-Stars
Certified staff that continually engages in ongoing education
Educational opportunities for children up to age 13
Programs and resources geared toward low-income families
Transportation to and from our childcare facilities
Contact Paducah Day Nursery to Enroll Your Child Today